Mary McLeod Bethune Council House
Metro Stop:
McPherson Square
Blue Line
Orange Line
Silver Line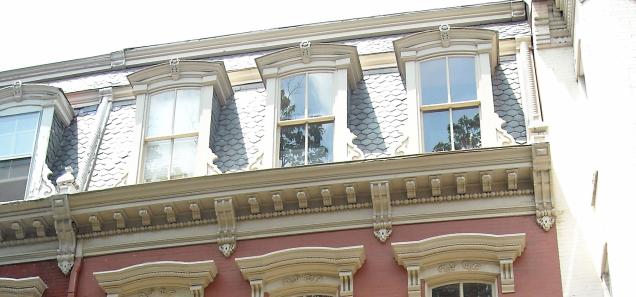 It's great to commemorate Civil War Major General James B. McPherson with a Metro stop, but consider two things. First, he already has a physical square named after him, and second, he didn't really do anything particularly significant in the area around McPherson Square. Mary McLeod Bethune, however, is a different story.
Bethune, the child of former slaves and founder of Bethune-Cookman College, founded the National Council of Negro Women in 1935 to unify black women's organizations and advance the interests of African American women. Her home on Vermont Ave (known as the "Council House" in her time) was the first D.C. headquarters of the NCNW. Today, the site houses archives featuring materials relating to the history of African American women.